Selecting a professional photographer to capture images of your family is not an easy task as there are many factors to consider from their style to their level of experience of photographing newborns, babies and children.
We have outlined below just a few points that may help you decide if we are the right choice for you…
We're Parents Too
As parents ourselves we truly understand the value of having professional photographs of your babies and children. Capturing those never to be repeated moments and milestones as beautiful images to be cherished and passed on for generations to come. It was with the birth of our first child and the desire to record their early days that set us on the path that eventually led us to where we are today.
Award Winning Photography
Our photography has received multiple awards from the National Association of Professional Child Photographers. Reaching this standard requires not only photographic skill but also countless hours of creative design, developing new and unique ideas and many hours more of detailed editing and retouching.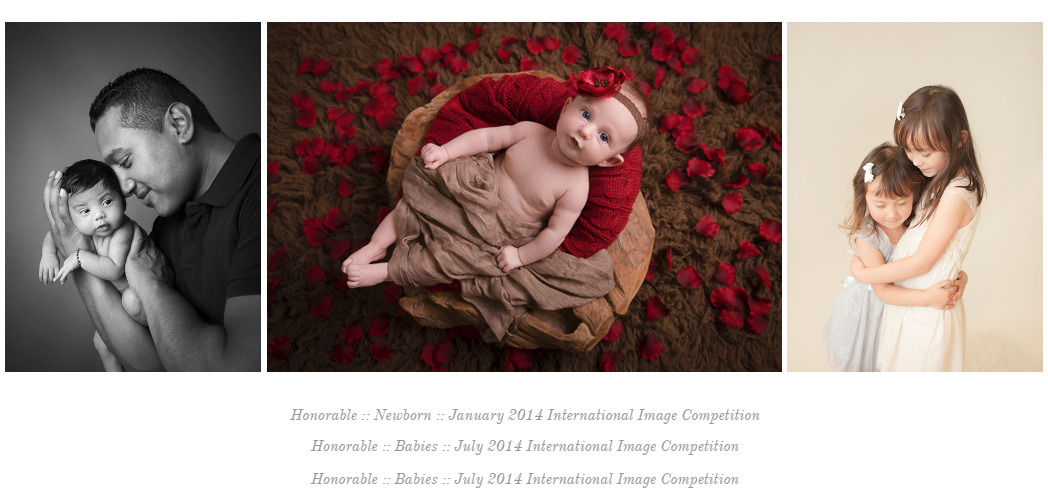 Tailored to You
We work with each client to create unique portraiture that reflects their personality and displays the intimate, loving bond between them and their newborn.
Before and during your session we can discuss your preferences for colours, poses and any particular props or accessories you would like to be used from our collection.
Years of Experience
Having photographed hundreds of babies we have a wealth of experience and have tailored our sessions and studio environment to meet the needs of both the babies and their parents.
Safety
Professional Studio Space
Take a seat and relax with complimentary refreshments as we photograph your newborn in our comfortable, spacious, temperature controlled studio.
Efficient
Natural/Studio lighting
The Highest Quality
To ensure our photography and service is of the highest standard we only accept a limited number of bookings each month; this allows us to dedicate the necessary time to each of our valued clients.
We are continually developing and improving our photography skills and services to offer an unparalleled experience.