Wendy
With an art focused education since childhood, I have always loved being creative and expressing that creativity in various ways.  Photography was just one of my creative outlets but after becoming a mother of two beautiful little girls, I realized more how photography can deeply benefit someone's life. I feel so fortunate now that my favourite interest could develop into my career.
Photography is a wonderful record of life's special moments. I love to capture people's natural expression, the bond between parents and their children and the simple, pure beauty of a newborn baby.  Creating beautiful, romantic and joyful artwork with my own unique artistic vision drives me to continuously refine and expand my skills.
I would love to be your photographer and help capture the very beautiful memories to last a lifetime.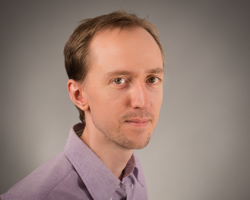 Brian
For many years I have had a keen interest in photography and am now fortunate to be putting those skills to use as part of Wendy J Photography as both photographer and image editor.
​Most of the image editing and retouching is handled by myself, a task I particularly enjoy and continually develop to achieve the highest quality possible.