Super fun day at the park today with handsome little guy H and his lovely parents.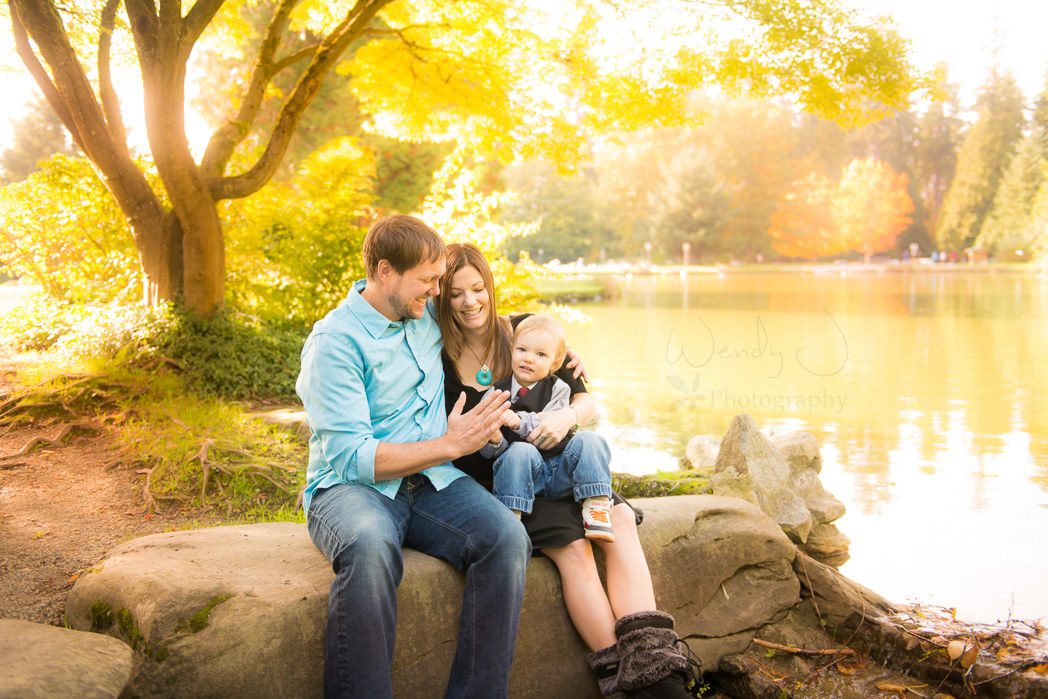 So much fun, smiles and laughter in the studio today! Happy 1st birthday to little X!






Fantastic session today with adorable baby N. Can't wait to see this little guy and his parents again at their six month session next year!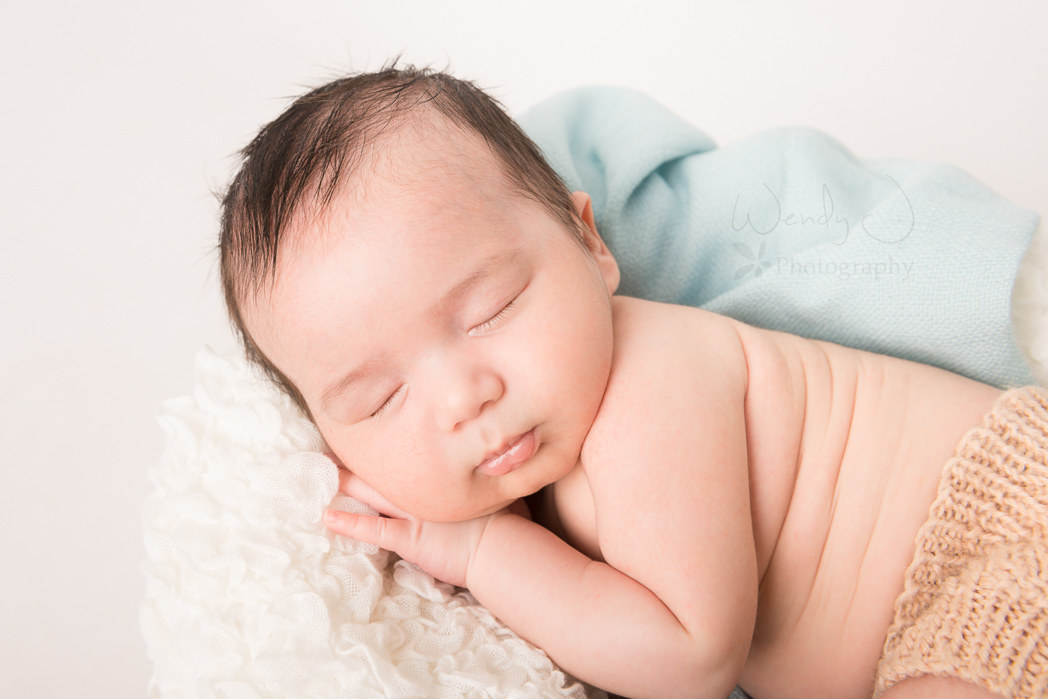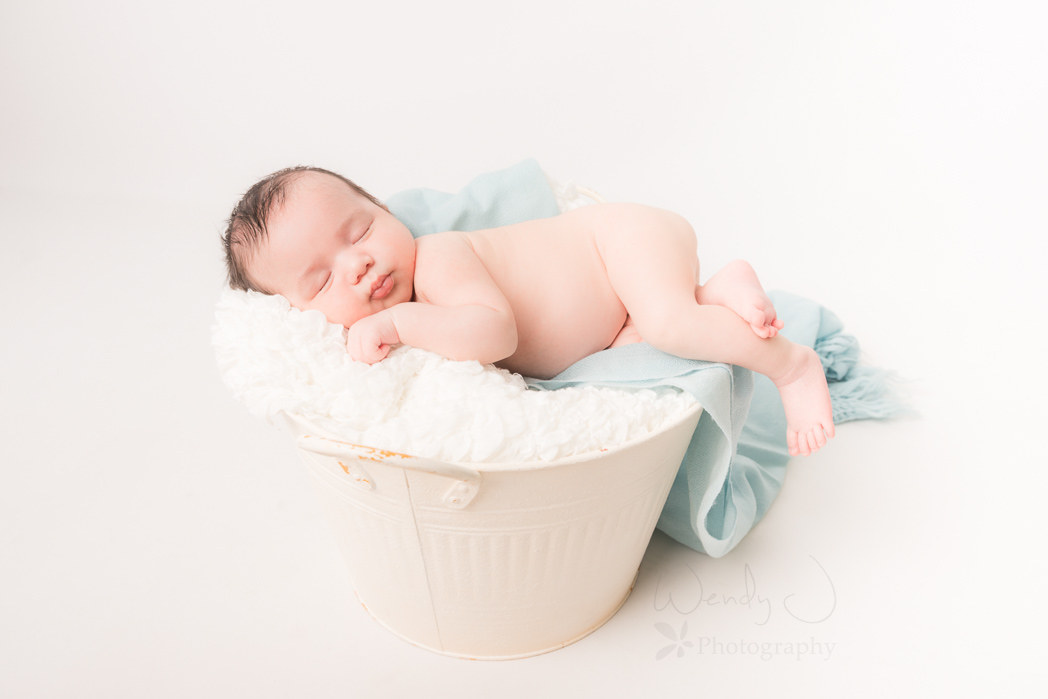 To view more sample images from our newborn baby photography sessions please visit our gallery via the menu at the top of the page or simply clicking here.
Wendy has years of experience in photographing newborns, babies and children. For more information or to book a newborn photography session please contact us by clicking on "Contact" at the top of the website.