Sweet little newborn, Baby A. and her loving parents recently visited our studio for her newborn photography session. Newborn photography is a wonderful way to record this fleeting moment in life. Close-up details of tiny toes and fingers add an extra special element to the final collection of images as a reminder of just how small and precious these little ones are.
Please enjoy this sample of images from Baby A's session.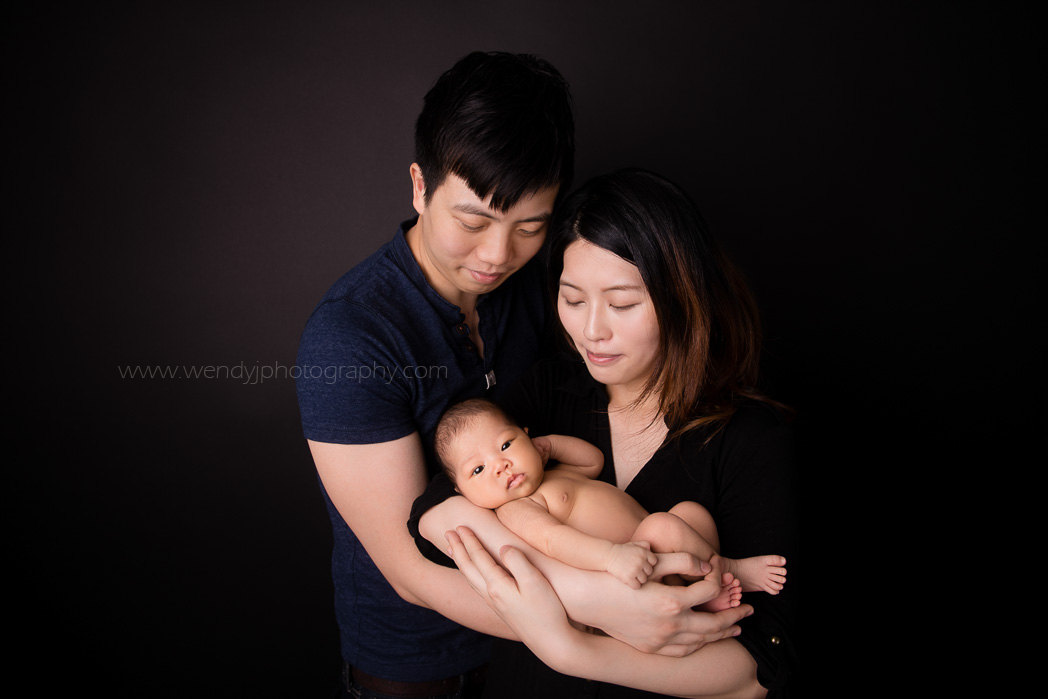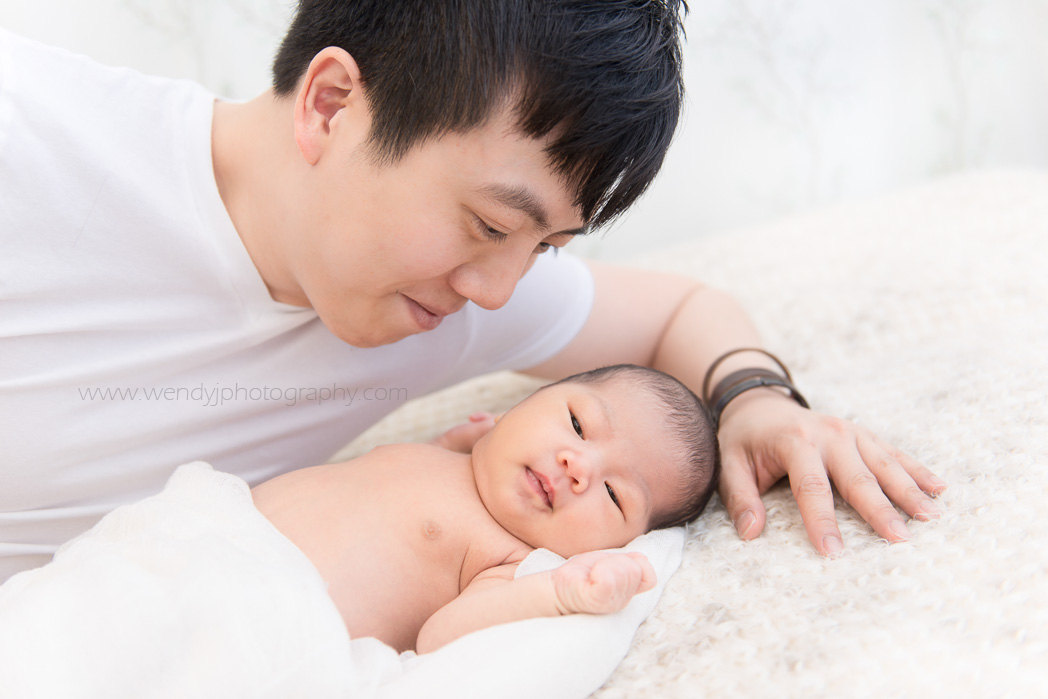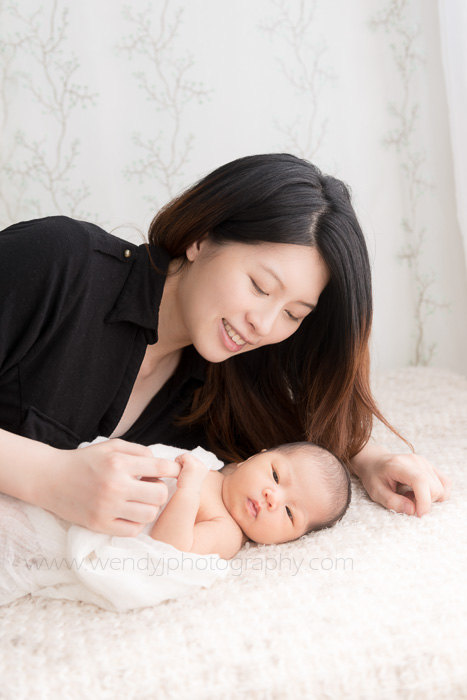 To view more sample images from our newborn baby photography sessions please visit our gallery via the menu at the top of the page or simply clicking here.
Wendy has years of experience in photographing newborns, babies and children. For more information or to book a newborn photography session please contact us by clicking on "Contact" at the top of the website.