This was a wonderful session, having the opportunity to photograph twin newborns is always a special treat as a newborn photographer. Their parents are rightfully proud of their two precious new daughters, simply beautiful.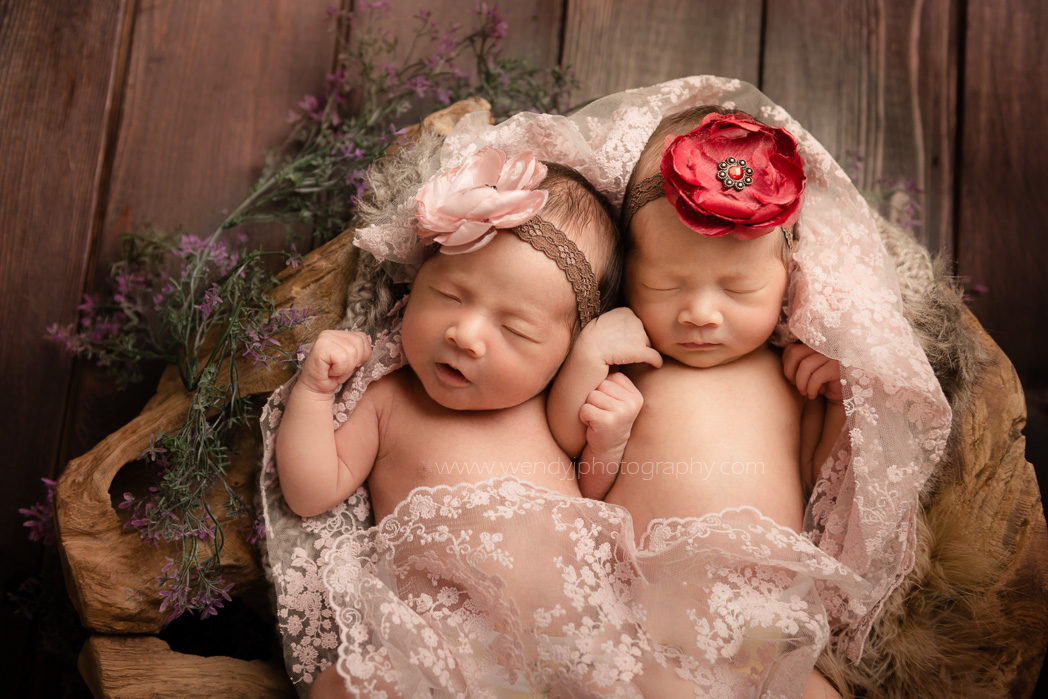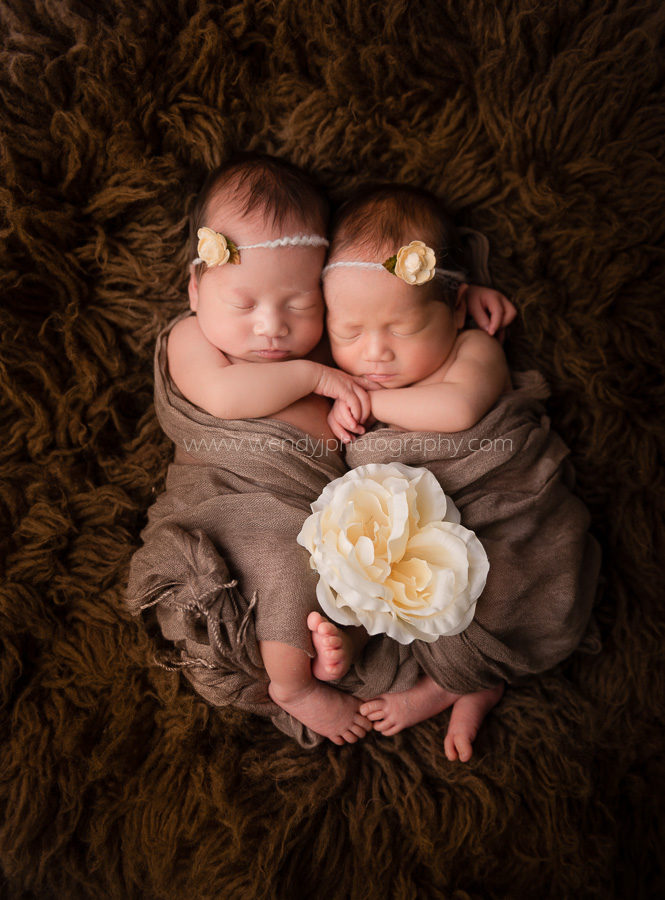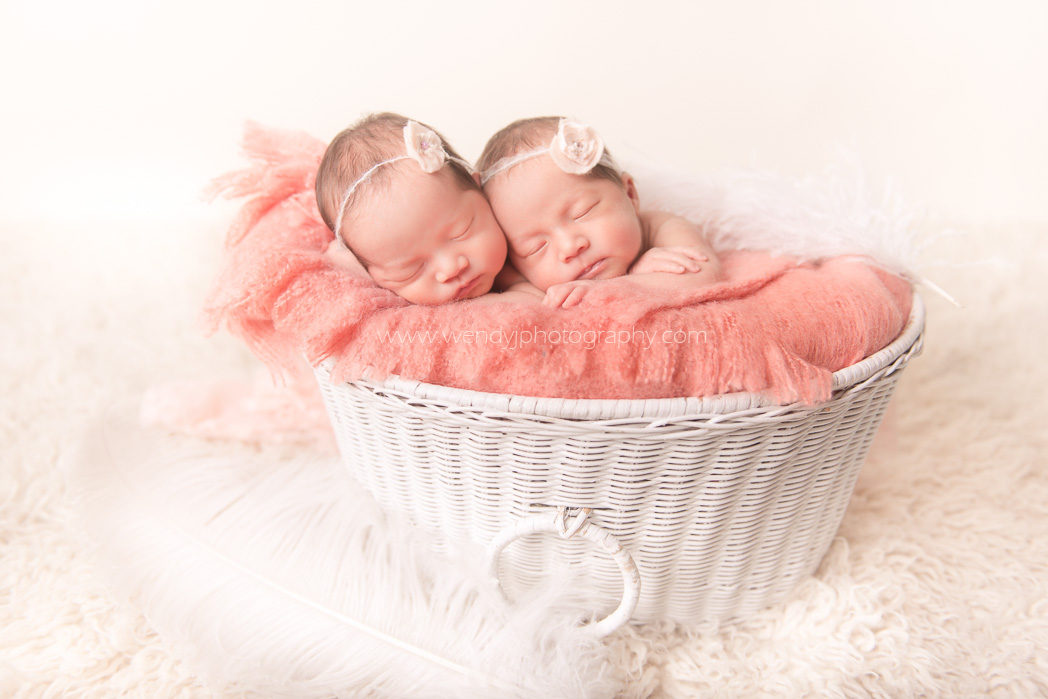 To view more sample images from our newborn baby photography sessions please visit our gallery via the menu at the top of the page or simply clicking here.
Wendy has years of experience in photographing newborns, babies and children. For more information or to book a newborn photography session please contact us by clicking on "Contact" at the top of the website.