Adorable "Baby L" recently visited our Surrey baby photography studio for his 100 Days photography session, what a fun time we had!
If you would like to book a BABY PHOTOGRAPHY session please get in touch via the contact form at the top of the page.
To view more of our BABY PHOTOGRAPHY or NEWBORN PHOTOGRAPHY sessions simply click the gallery links in the top menu of the website.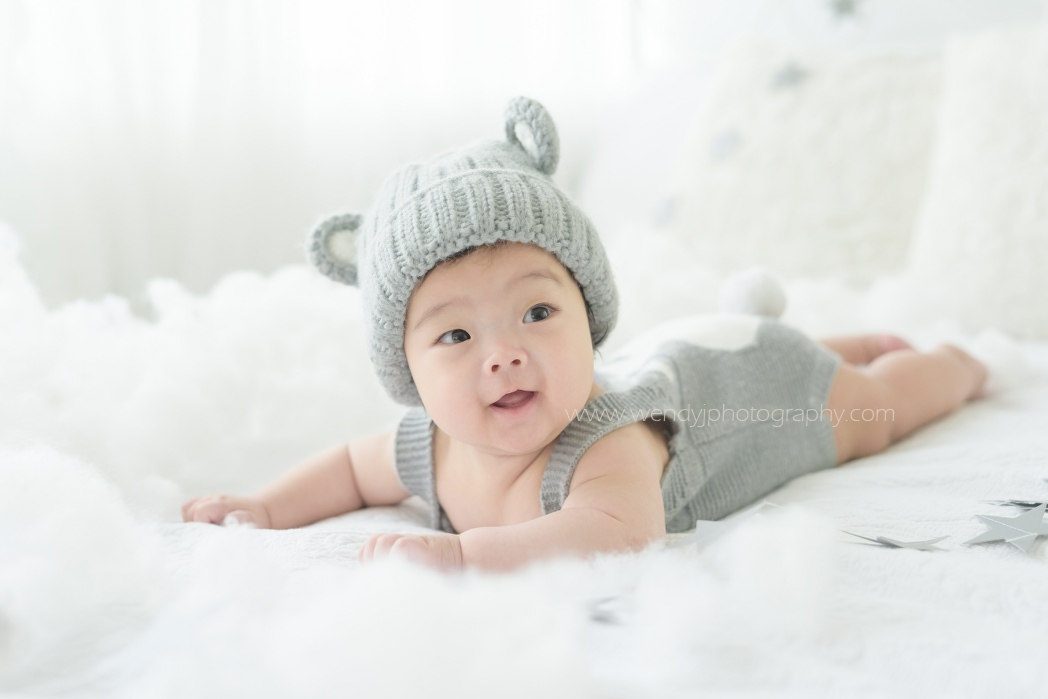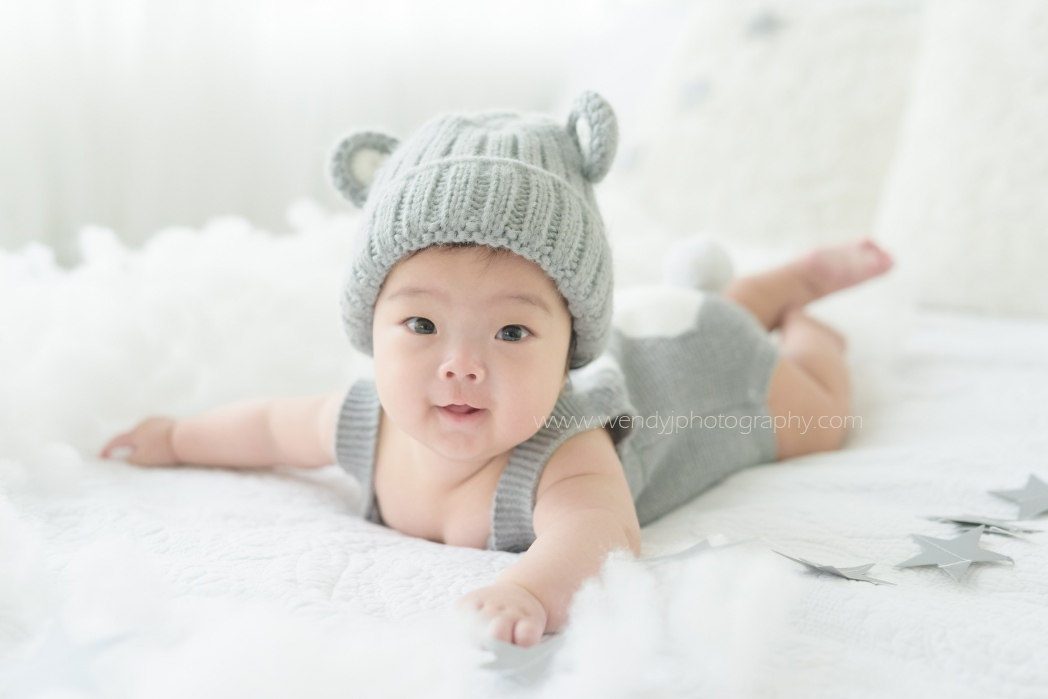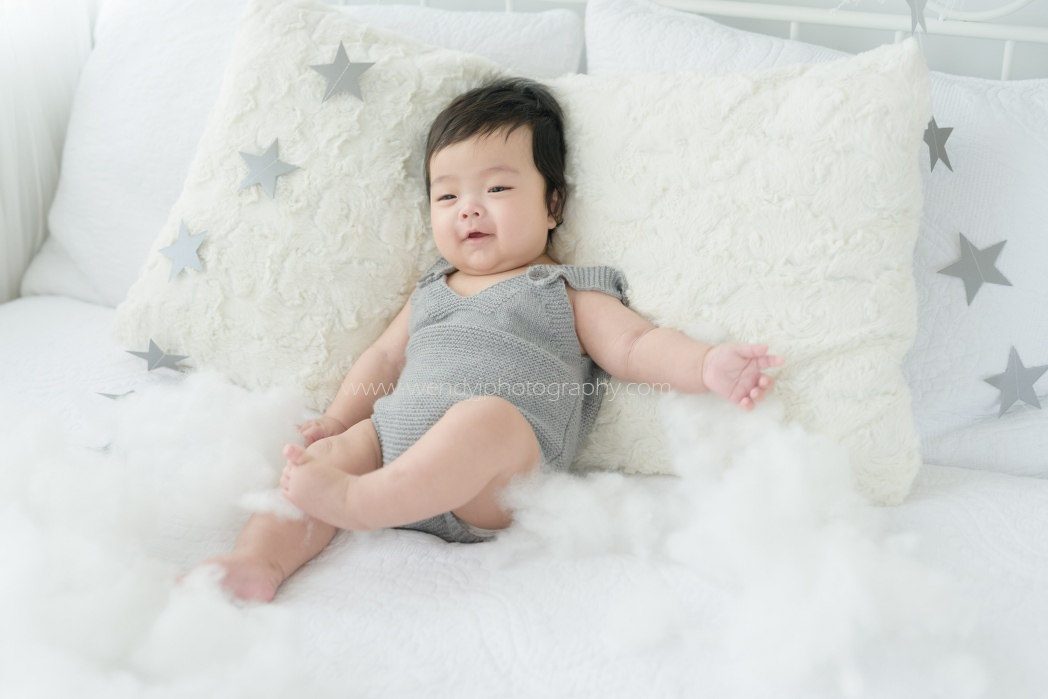 For more information or to book one of our MATERNITY PHOTOGRAPHY, NEWBORN PHOTOGRAPHY, BABY PHOTOGRAPHY or FAMILY PHOTOGRAPHY sessions please get in touch using the Contact link at the top of the website.
At Wendy J Photography we specialize in MATERNITY, NEWBORN and BABY PHOTOGRAPHY FOR GREATER VANCOUVER B.C. Our spacious, comfortable and professionally equipped studio is located in beautiful South Surrey, minutes from White Rock B.C.